---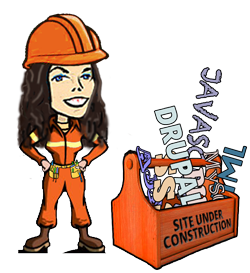 Contact Prof. Victoria Vesna for curriculum related issues such as due dates, blog post content, events, grades, etc.
Contact Prof. Claudia Jacques for any interface related issue. Please be as specific as possible, preferably sharing the error screen and url.
Due to the characteristics of the medium, this interface is constantly being updated. Please be patient and do contact us about any issue you encounter.